Keynote Speaker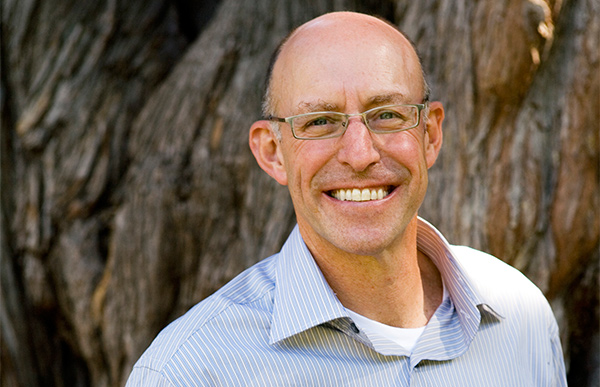 Bestselling Author Michael Pollan to Speak at 2014 Event
For the past 25 years, Michael Pollan has been writing books and articles about the places where nature and culture intersect: on our plates, in our farms and gardens, and in the built environment.

He is the author of Cooked: A Natural History of Transformation (2013) and of four New York Times bestsellers: Food Rules: An Eater's Manual (2010); In Defense of Food: An Eater's Manifesto (2008); The Omnivore's Dilemma: A Natural History of Four Meals (2006) and The Botany of Desire: A Plant's-Eye View of the World (2001).
The Omnivore's Dilemma was named one of the 10 best books of 2006 by both the New York Times and the Washington Post. It also won the California Book Award, the Northern California Book Award, the James Beard Award, and was a finalist for the National Book Critics Circle Award. In 2011, Pollan published an illustrated version of Food Rules with beautiful new paintings by Maira Kalman.
Pollan was named to the 2010 TIME 100, the magazine's annual list of the world's 100 most influential people. In 2009 he was named by Newsweek as one of the top 10 New Thought Leaders. A contributing writer to the New York Times Magazine since 1987, his writing has received numerous awards over the last several decades. In addition to publishing regularly in the New York Times Magazine, his articles have appeared in Harper's Magazine (where he served as executive editor from 1984 to 1994), National Geographic, Mother Jones, The Nation, New York Review of Books, Vogue, Travel + Leisure, Gourmet, House & Garden and Gardens Illustrated, among others. In 2009, he appeared in a two-hour PBS special based on The Botany of Desire as well as in the documentary Food Inc., which received an Academy Award nomination.