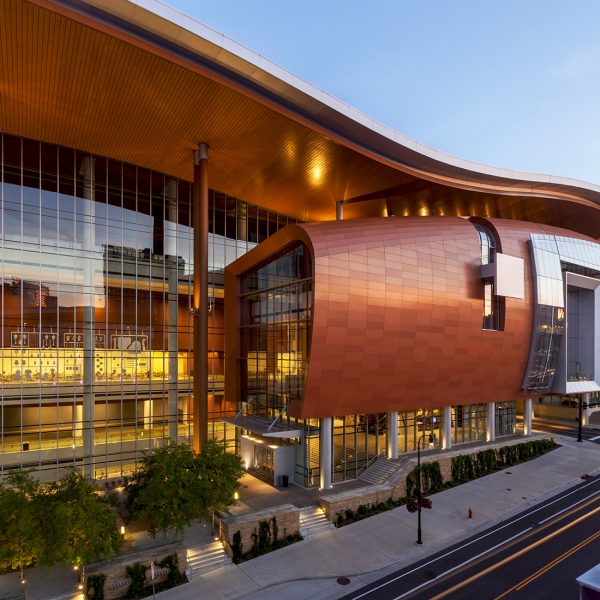 201 5th Ave S Nashville, TN 37203
The Music City Center is Nashville's convention center located in the heart of downtown. The 2.1 million square foot facility opened in 2013 and was built so that Nashville could host large, city-wide conventions in the downtown area.
Immerse Yourself in Music City
There has never been a better time to come visit Music City. Named "One of the Top Destinations for 2016" by Forbes Travel Guide, Nashville is booming and the Music City Center is the new pulse of it all. Known for its trendy new restaurants and its eclectic music scene, Nashville has become a popular destination for many.