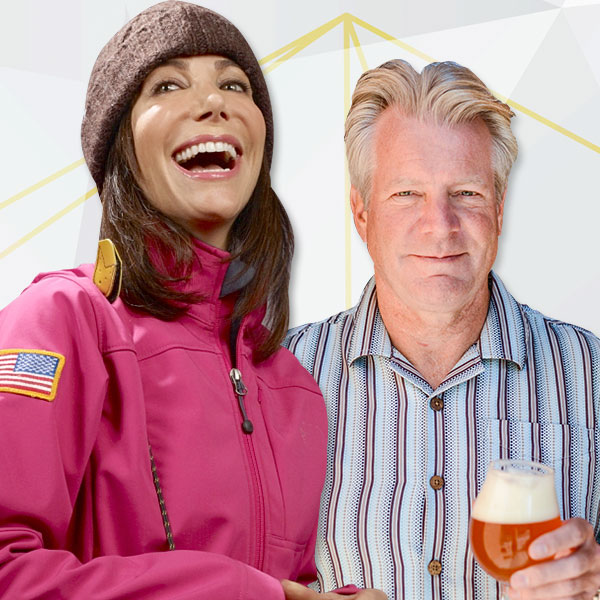 Best-selling author and leadership guru Alison Levine and brewing icon Dick Cantwell have been tapped to deliver the keynote speeches for the 2017 Craft Brewers Conference & BrewExpo America® (CBC). Presented annually by the Brewers Association, CBC is the industry's largest gathering, bringing together thousands of brewing professionals and will be held in Washington, D.C. from April 10-13. The dual presenters will speak during the two general sessions offered at CBC.
Read the complete press release.
More About Our Speakers
Alison Levine
Alison Levine has climbed the highest peak on every continent, served as the team captain of the first American Women's Everest Expedition, and skied across the Arctic Circle to the geographic North Pole. In January 2008 she made history as the first American to follow a remote route across west Antarctica for 600 miles to the South Pole.
Levine spent four years as an adjunct professor at the United States Military Academy at West Point where she focused on the topic of leading teams in extreme environments. She is the author of the New York Times best-seller On the Edge, which is a compilation of lessons she learned during her various expeditions.
Alison Levine: Everyone is in a leadership position
Dick Cantwell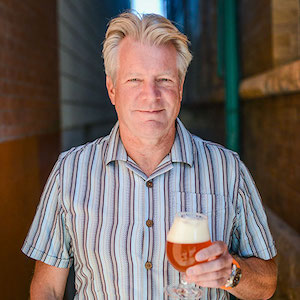 Dick Cantwell is among the most well-respected and experienced craft brewers, co-founding Elysian Brewing Company in 1996, where he served as head brewer until its sale to Anheuser-Busch in 2015. During his tenure, Elysian was named Large Brewpub of the Year three times at the Great American Beer Festival® (1999, 2003 and 2004).
In 2004, Cantwell received the Brewers Association's Russell Schehrer Award for Innovation in Brewing. Additionally, he has written for various beer magazines, authored Barley Wine with Fal Allen, The Brewers Association's Guide to Starting Your Own Brewery, Second Edition, and most recently, Wood & Beer: A Brewer's Guide, co-authored by New Belgium's Peter Bouckaert. He recently completed his tenure as the Brewers Association's Quality Ambassador, during which he made presentations across the country at state guild conferences and other places where brewers gather.