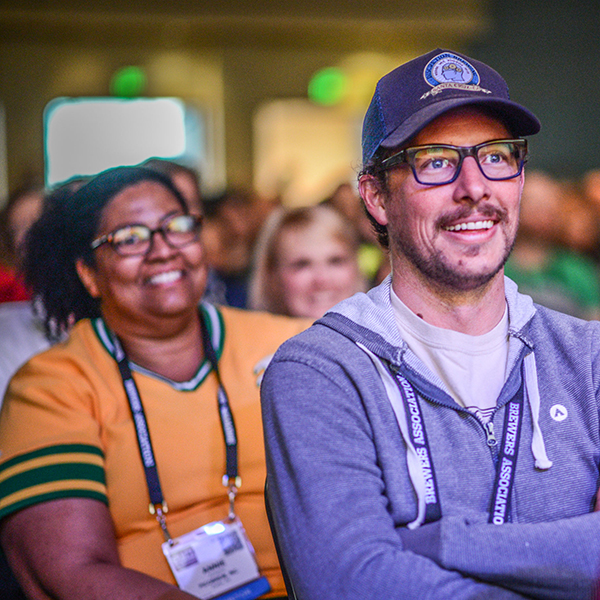 The Craft Brewers Conference is expecting thousands of attendees arriving in Washington, D.C., April 10-13, 2017. The conference will feature 70 seminars across 11 different tracks, as well as two keynote addresses and a look at the state of the craft brewing industry.
BrewExpo America® has expanded to two expo halls (703,000 total square feet), 110,000 of which will host sponsored hospitalities, demonstrations, a games and entertainment area, and other conference fun.
Be sure to save these dates as the weather transitions from snowfall to cherry blossoms in our nation's capital.
Hotel blocks: Now available
Registration opens: Thursday, December 1, 2016
Late pricing begins: Friday, March 3
On-Site pricing begins: Thursday, April 6
Craft Beer Wholesaler Symposium: Sunday, April 9, 1:30pm – 5:00pm — Monday, April 10, 9:00 am – 4:00 pm
Micro Matic Draught Dispense Course: Monday, April 10
Craft Brewers Conference: Monday, April 10 – Thursday, April 13
BrewExpo America® opens: Tuesday, April 11
If you don't already, follow @BrewersAssoc on Twitter to get timely updates on the conference. And make sure you're on our email list (the signup form is in the website footer).