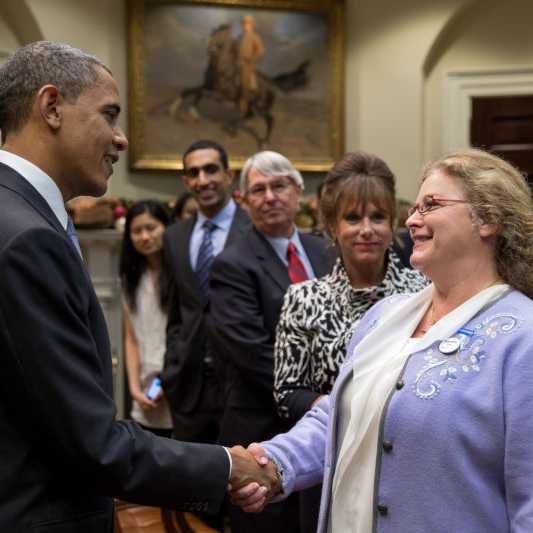 Deb Carey, founder and president of New Glarus Brewing Company, epitomizes the American Dream.
In the 2015 documentary "Tale of the Spotted Cow," Carey recounts the personal struggles and difficult decisions she made while building an award-winning brewery. An entrepreneur since her teens, in 1993 Carey raised the capital to start the brewery in the village of New Glarus, Wisconsin. She hired her husband, master brewer Dan Carey, with a vision to brew "world class beer" and Spotted Cow farmhouse ale was born.
From humble beginnings, New Glarus has become one of the 20 largest craft breweries in U.S., all while limiting their distribution to Wisconsin. The brewery has won numerous awards for their beers and sustainability business model under Carey's leadership. Carey has numerous accolades within the brewing industry and for entrepreneurship—including first runner-up for the 2011 National Small Business Person of the Year and meeting with President Obama and small-business owners at the White House.
Carey will deliver the industry keynote on Wednesday, May 2 from 9:15 a.m. – 10:30 a.m.