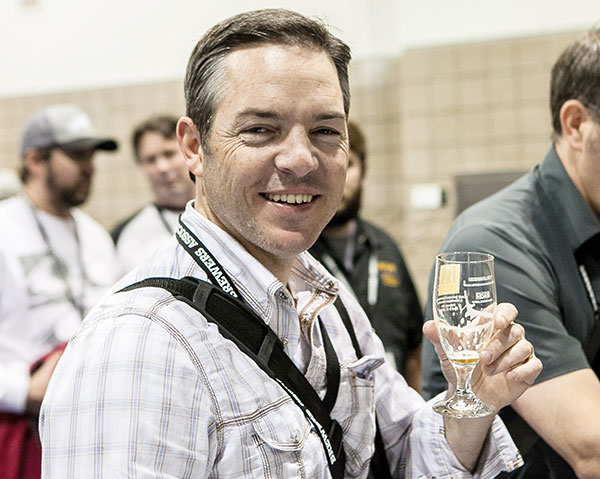 Each year, professionals throughout the craft brewing industry attend the Craft Brewers Conference to network, find suppliers, and seek the advice they rely on for success in a growing industry. Sponsoring or advertising at the Craft Brewers Conference & BrewExpo America will provide your company an increased level of exposure in front of thousands of devoted brewers, brewery managers and restaurant personnel, who will see your company both during the conference and afterwards when they refer to the program and seminar recordings. The following is an overview of the 2018 sponsorship options. Please note that opportunities and pricing are subject to change.
Download the 2018 Post-event Report here.
Please complete CBC Sponsorship form if you are interested in learning more about any of the sponsorship opportunities outlined below for 2019.
Gold Level Sponsorship Opportunities
Bronze Level Sponsorship Opportunities
Enhanced Visibility Package for existing Sponsors
On-site Visibility (Not a Sponsorship)
Do you have a creative idea that you don't see listed here? Please contact us and we will work with you to bring it to life, offering great exposure at the Craft Brewers Conference.
Contact Us
Kari Harrington
Business Development Manager for Advertising & Sponsorship (West)
303.447.0816 x167
Tom McCrory
Business Development Manager for Advertising & Sponsorship (East)
303.447.0816 x151
---
Want to check out other advertising and sponsorship opportunities through the Brewers Association? Download the full Visibility Kit.