BrewExpo America is the largest brewing conference and trade show in the U.S.
The Expo Hours are:
Monday, May 8 10:00 a.m. – 4:00 p.m.
Tuesday, May 9 10:00 a.m. – 4:00 p.m.
Wednesday, May 10 10:00 a.m. – 2:00 p.m.
BrewExpo America is the premier trade show for craft brewers. With hundreds of vendors and over 10,000 brewery industry professionals all in one location, this is the place to shop for products and services for your brewery or brewpub. This is the perfect opportunity to meet leaders in the national and international brewing arena.
The trade show provides an environment that allows exhibitors and buyers to develop profitable business relationships and helps brewing and brewery restaurant professionals encounter the latest and the best products and services industry vendors have to offer.
It is the only industry event that serves brewpubs, breweries, and wholesalers!
Please note: This is an industry only conference and trade show and is not open to the public.
CBC Attendees Say…
I always come away learning something.
Steve Wagner
Co-Founder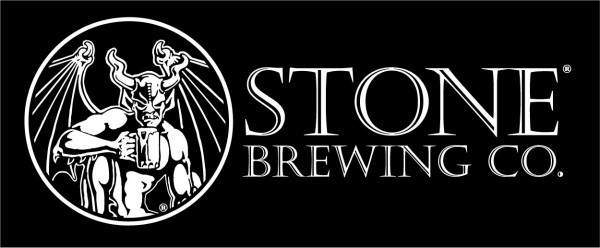 It's nice getting out of the brewery and seeing what everyone else is doing.
Wynne Odell
Co-Founder
Whatever kind of business you have, you can be on the brewpub track or the technical track, there's always something to learn at CBC. It's amazing.
Tony Simmons
Founder