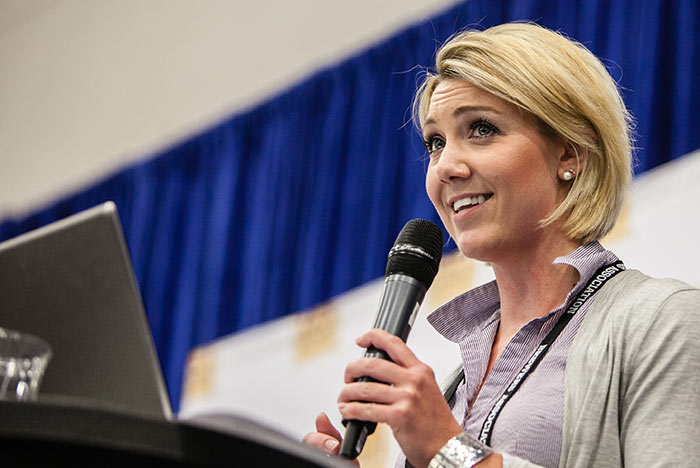 Qualified journalists wishing to cover CBC 2016 must apply for media credentials: Media Credentials Application
Contact Raquel Hochroth with any questions.
Media Contacts
Press Inquiries
Barbara Fusco | 303.447.0816 x 152
Press Credentials
Press Conference: 
Room 126 off of Broad Street Atrium
Thursday, May 5
11:00 a.m. – 12:00 p.m.

Media Working Room:
Room 303A
Wednesday – Friday
8:00 a.m. – 5:00 p.m.
No overnight storage

Media Filming Room:
Room 303B
Filming at CBC
If your organization is filming video at CBC, you are asked to check in at media registration for instructions prior to beginning work. Unauthorized film crews may have their credentials revoked.
About Craft Brewers Conference & BrewExpo America®
The Craft Brewers Conference is the premier craft brewing industry educational event bringing together more than 11,000 of the world's leading brewers, brewery owners, brewery/brewpub marketing and management, and brewing supply professionals. Read the official conference Press Releases.
BrewExpo America is the main trade show for American craft brewers with more than 775+ vendors in one location.